iCloud Bypass 100% Method
Description
Remove iCloud Lock ONLY from ACTIVATED
iPhones/iPads/iPod.
The software/Tool works ONLY on Windows OS – NO APPLE COMPUTER/MAC OS
It will remove the existing iCloud account from your iDevice but not from the apple server. So, don't attempt to restore it using the same Apple ID whenever you update the device. Note? Use OTA - Over The Air update instead.
Works on all iOS Versions 7, 8, 9,10, 11
So now that you have removed the iCloud Lock
Account from your iPhone you will be able to:
1. Add your own iCloud/iTunes Account and use your iDevice with all the functions
2. Update your iDevice to the latest iOS version via OTA
3. Restore your iDevice from your own backup file via iTunes
But you must never:
1. Restore your device from iTunes
2. Factory reset "Erase All Settings & Content" from iDevice
3. Update your iDevice via iTunes
4. Update your device to the latest iOS version via OTA if it has been jailbroken
THIS SERVICE IS NOT:
for iDevices STUCK IN THE ACTIVATION LOCK screen or passcode locked screen.
"AND ORDER CANNOT BE PROCESSED IF YOUR SCREEN LOOKS LIKE THIS:"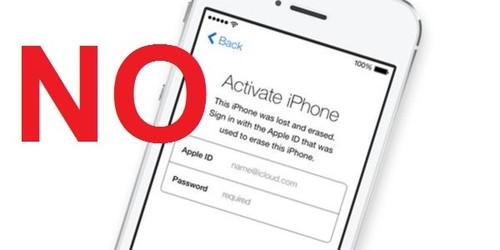 OR THIS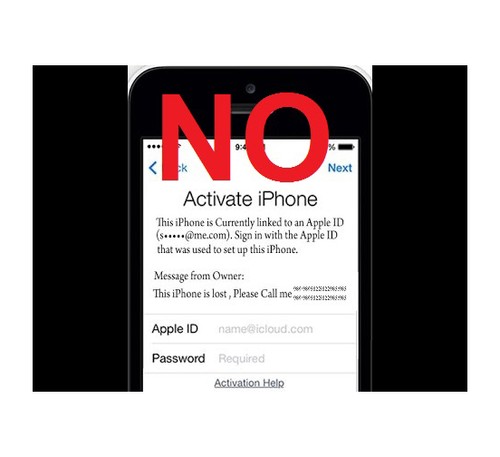 OR THIS